About Madrasati

Madrasati means 'my school' in Arabic. Madrasati initiative was launched by Her Majesty Queen Rania Al Abdullah, to improve the physical and educational environment of Jordan's most neglected public schools.
Madrasati has served 830 Jordanian public schools run by the Ministry of Education (MoE) and identified as the most underperforming and most in need of renovation and assistance in educational development. Madrasati has reached 360,000 students, 17,000 teachers, and 800 volunteers across the 12 governorates of Jordan.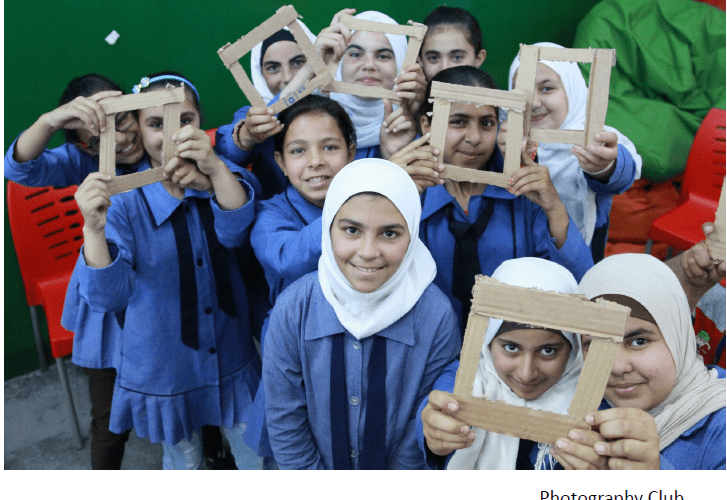 Program Description
Secondary Education Access is a one-year program that provides remedial education and career guidance for high-risk vulnerable students from refugees and Jordanian households in double shifted schools (grades 8-12) to increase their academic motivation and develop career aspirations to complete secondary education and pursue further education and training. This program aims to support more than 1,400 students in 10 public school in Jordan.