Our Impact At a Glance
Our Impact in Numbers
Why Refugee Education?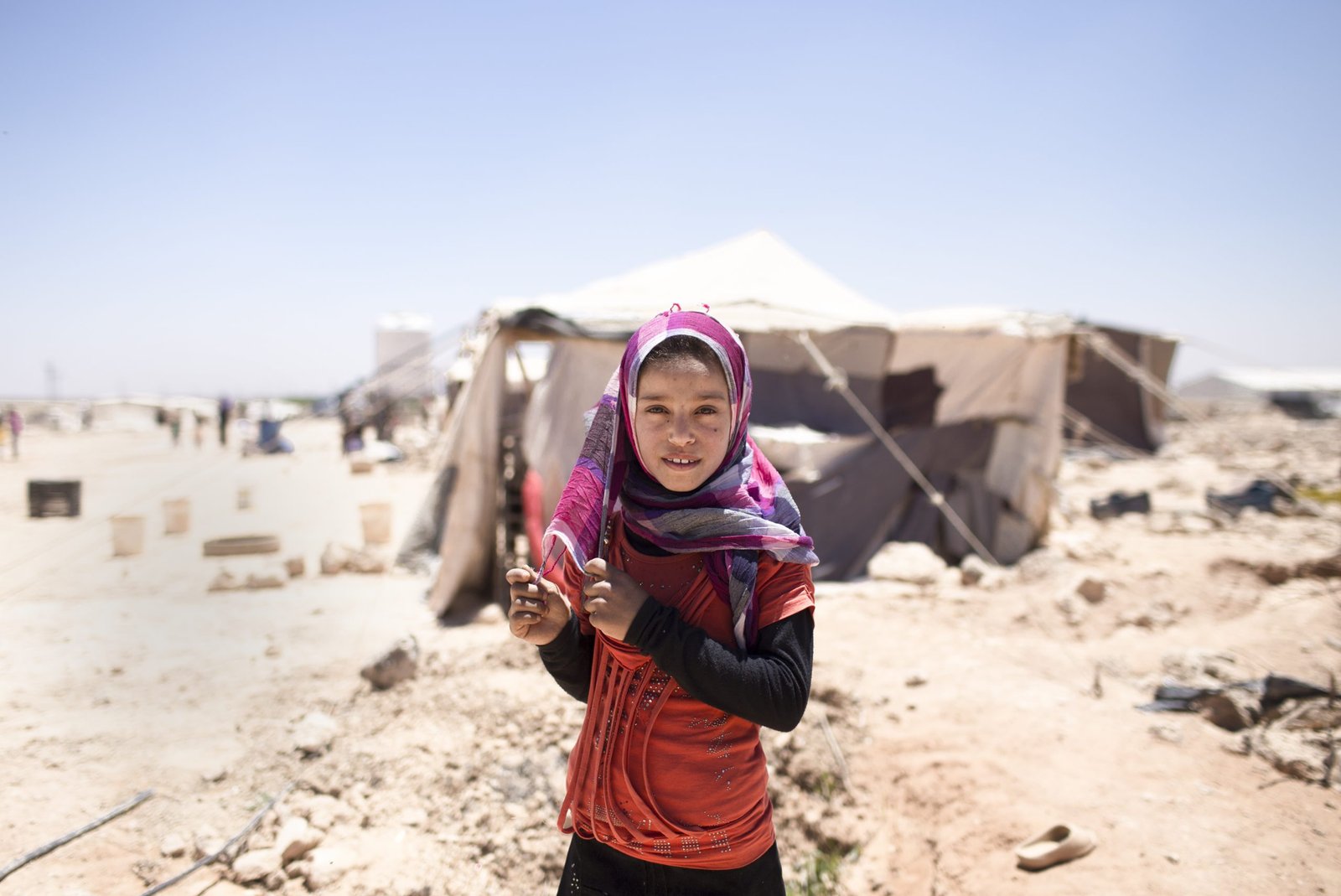 The need to support refugee education is critical now, more than ever before; Refugee children and youth have the lowest access to education in the Arab region. The Syrian conflict has severely worsened the region's education challenge. The statistics are alarming, ignoring the education of refugee children and youth will create a lost generation.
For more information on the importance of supporting refugee education, click here .(PDF)  
Pathways to and beyond education in Jordan and Lebanon 
Joint Report by the AUB Issam Fares Institute for Public Policy and the Abdulla Al Ghurair Foundation for Education Calls for Renewed Attention to Address Less than 5 % Enrolment of Refugee Youth in Secondary Education 
How to prevent a lost generation 
Lily Chan and Maureen Kantner, two graduate students from the Wagner Graduate School of Public Service at New York University, reflect on the findings from their report on Employment Trends, Challenges and Opportunities for Refugees in Jordan.