About War Child Holland Lebanon​​
War Child is an international nongovernmental organisation, investing in a peaceful future for children affected by armed conflict. Together with partners, caregivers, communities and other stakeholders in areas affected by conflict, War Child aims to improve the resilience and the well-being of these children with the use of a creative and engaging approach. Its distinctive approach in conflict-affected areas focuses on protection, psychosocial support and support building of quality education systems.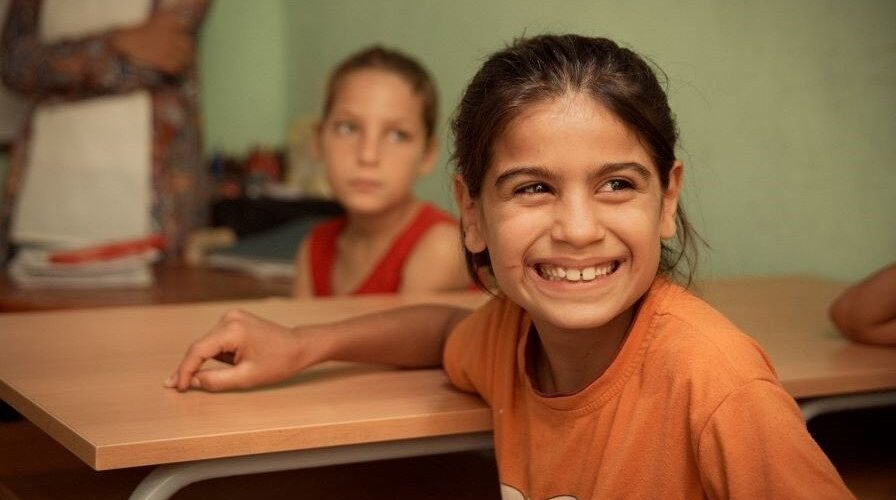 Program Description
YouLEAD provides access to remedial and language support for 6,000 Syrian refugee and host community youth between the ages of 13-18 and are at risk of dropping out and encouraging them to stay in school. The program provides remedial and language support. Remedial support is based on the official curriculum with sessions designed to help students with their everyday classwork and focuses on the most challenging subjects. It provides innovative, scalable and impact driven solutions by the integration of child protection activities to respond to the multi-layered and complex reality faced by out of school refugee youth.