About ​Discovery Education ​​
Discovery Education is the global leader in standards-aligned digital curriculum resources, engaging content, and professional learning for K-12 classrooms. Through its award-winning digital textbooks, multimedia resources, and the largest professional learning network of its kind, Discovery Education is transforming teaching and learning, creating immersive STEM experiences, and improving academic achievement around the globe. Discovery Education currently serves approximately 4.5 million educators and 45 million students worldwide, and its resources are accessed in over 140 countries and territories. Explore the future of education at  www.DiscoveryEducation.com.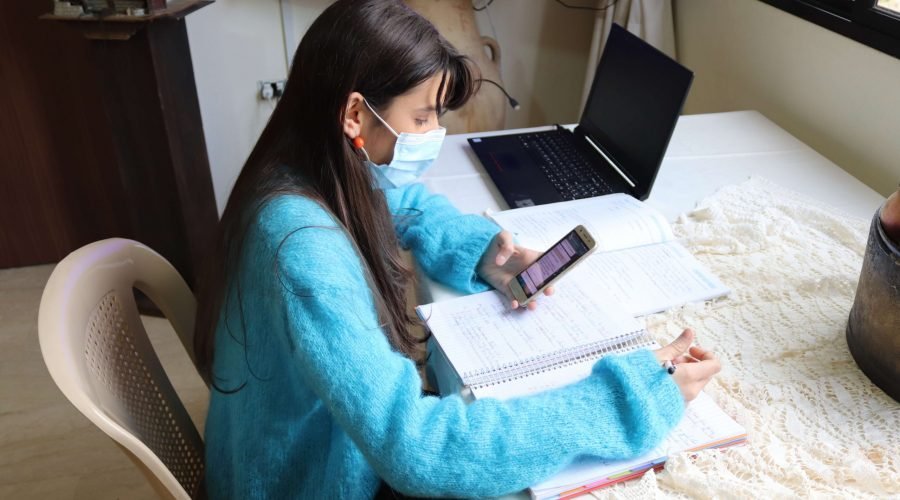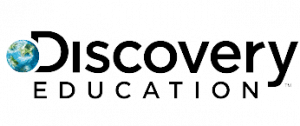 About Program Description ​​
Over 6 months, Discovery Education and War Child worked in partnership to deliver extracurricular lessons to over 5,000 students in Grades 7 to 12 who were at risk of dropping out of education across five regions in Lebanon, with a focus on Math's and Science. Over 200 teachers were recruited to deliver these lessons using Discovery Education's digital learning platform, containing content aligned to the Lebanese curriculum standards, which both teachers and students had unlimited access to for the duration of the project.
The project was carried out over two consecutive cycles, with the objectives to:
Increase the number of students accessing learning through the digital platform
Provide an approach that was flexible
Give access to engaging material that enabled independent learning
Improve teacher confidence in using digital tools to deliver content
Improve the academic and learning outcomes of students