About UNHCR UN Agency for Refugees 
UNHCR, the UN Refugee Agency, is a global organization dedicated to saving lives, protecting rights and building a better future for refugees, forcibly displaced communities and stateless people.​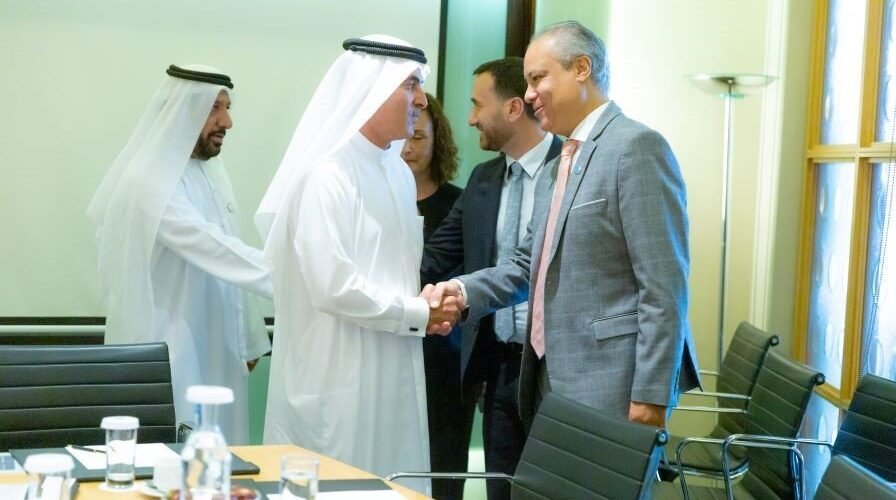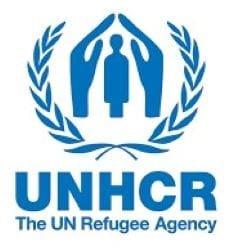 Program Description 
This program aims to improve access to education in two ways. First, by facilitating access to higher education opportunities for refugee students and vulnerable Jordanians in both camp and urban settings in Jordan, with a focus on connected learning opportunities that come with recognized certification. In addition to online learning, training courses will also help provide a livelihood opportunity for qualified refugees who will become course facilitators. 300 Students engage in a blended English program implemented and accredited by Arizona State University. Second, 100 students will be exposed to market driven vocational courses that result with positive livelihood outcomes.