About Unite Lebanon Youth Project (ULYP) 
The Unite Lebanon Youth Project (ULYP) was founded in 2010 with the mission to empower marginalized children, youth and women living in Lebanon today with the skills and knowledge they need to become active agents of change for a better tomorrow.​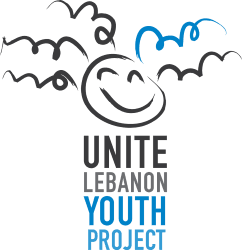 Program Description 
ULYP provides 157 students scholarships for undergraduate degrees at universities in Lebanon and North Cyprus for Palestinian and Syrian refugees in Lebanon. Courses are in sync with market demand and are in employment sectors where refugees have the right to work. Examples of courses include clinical lab science, radiology, nursing, journalism, and bioinformatics. Universities include; American University of Beirut, Beirut Arab University, American University of Science and Technology, Lebanese American University and East Mediterranean University in Cyprus. The program provides students with career readiness skills and better prepares them for employment and improved livelihoods.
ULYP also provides 64 students with higher diploma scholarships in specializations that are market driven such as physiotherapy, teaching, computing, nutrition and more.